A High Quality and Creative Storage Solution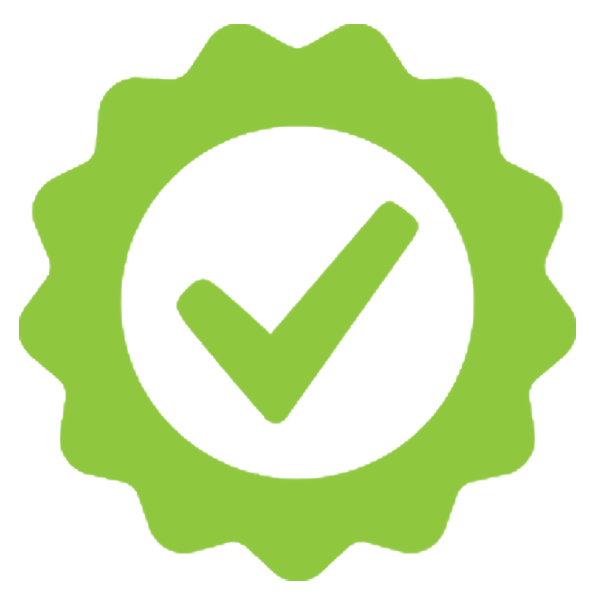 Quality Materials
We use the highest quality materials, including Baltic birch, UV coated trays, and commercial edge-banding. It's quality that is simply beautiful.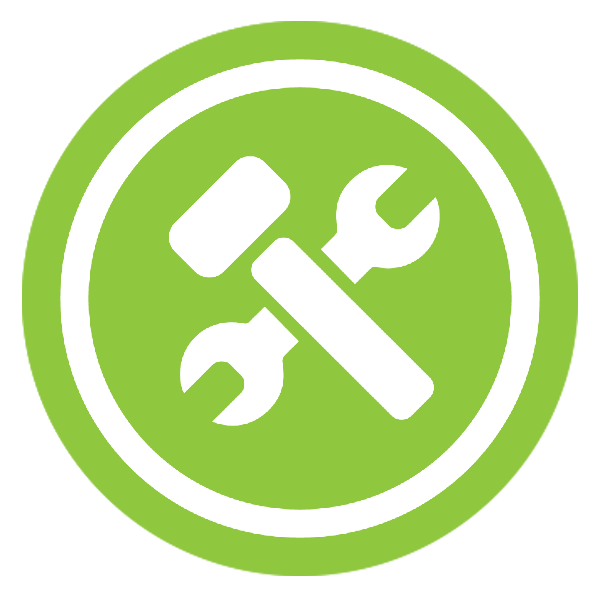 Durable Build
Construction features a rock solid assembly system that will survive a lifetime of play. We built the Makers Chest to last for generations.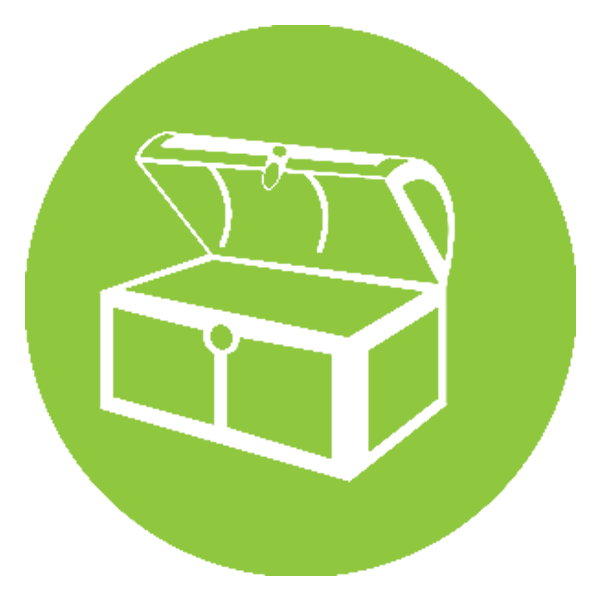 Abundant Storage
Finally a place to put all that stuff and keep it organized. Features 3 removable trays with up to 18 compartments and a huge build platform for displaying your creations.
What Makes the Maker's Chest Unique?
Maker's Chest was conceptualized and prototyped by an 8-year old that loves Legos® and wanted a better way to organize his collection.
Meet the Creator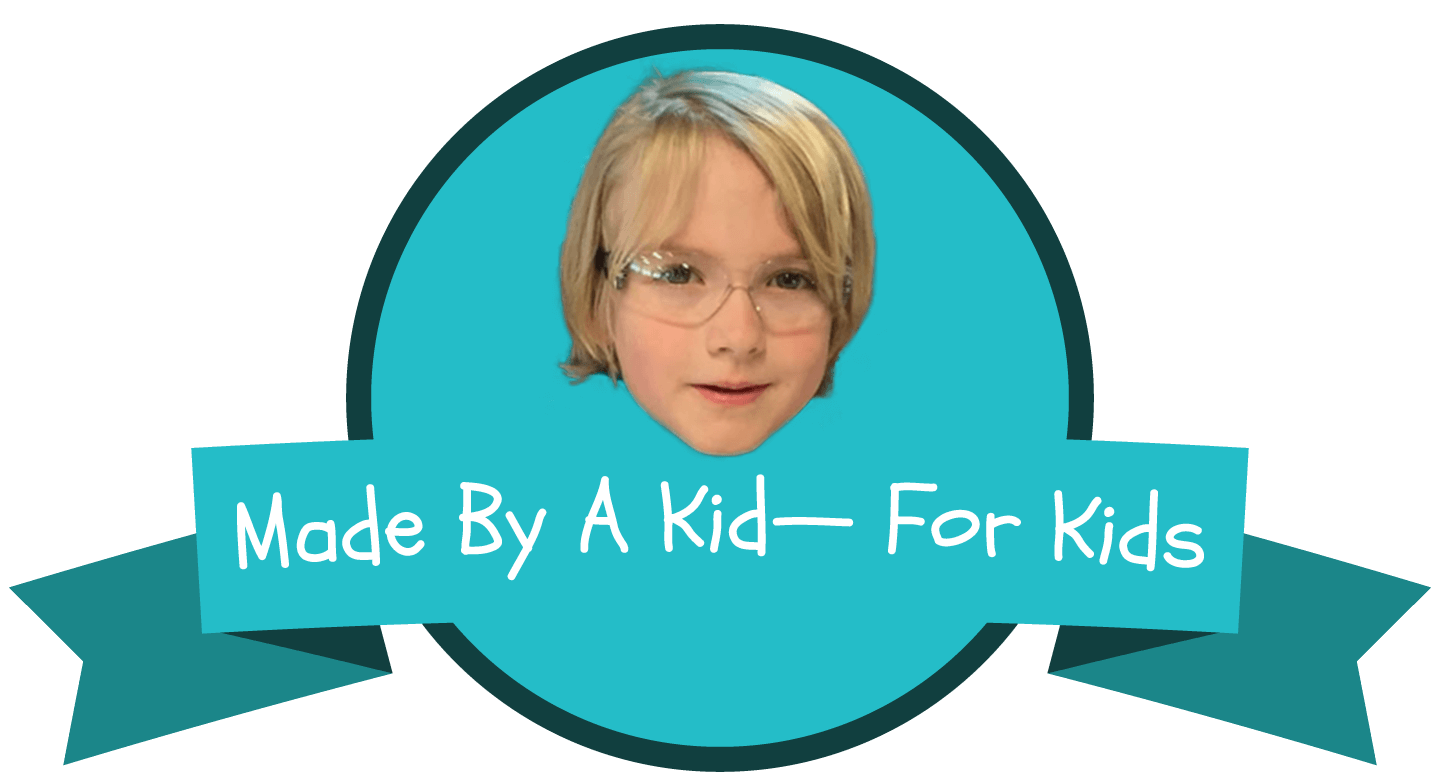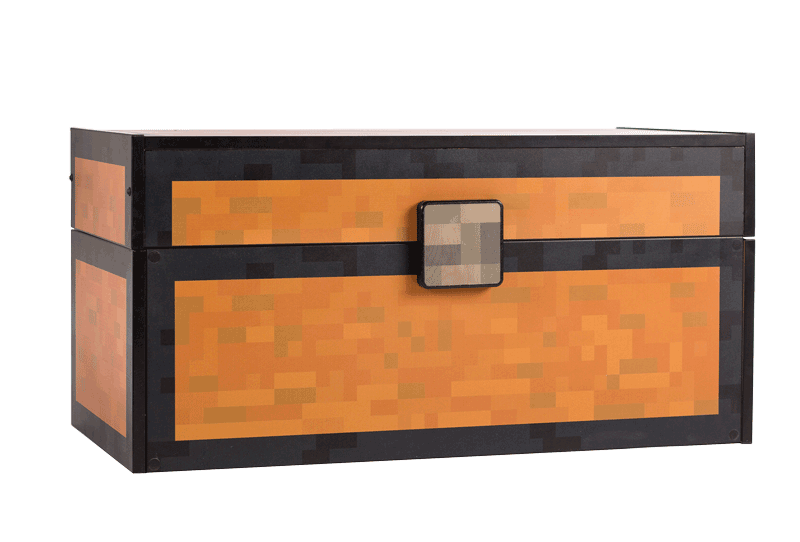 Why is Maker's Chest Your Best Option for Storage?
Select a Feature to Learn More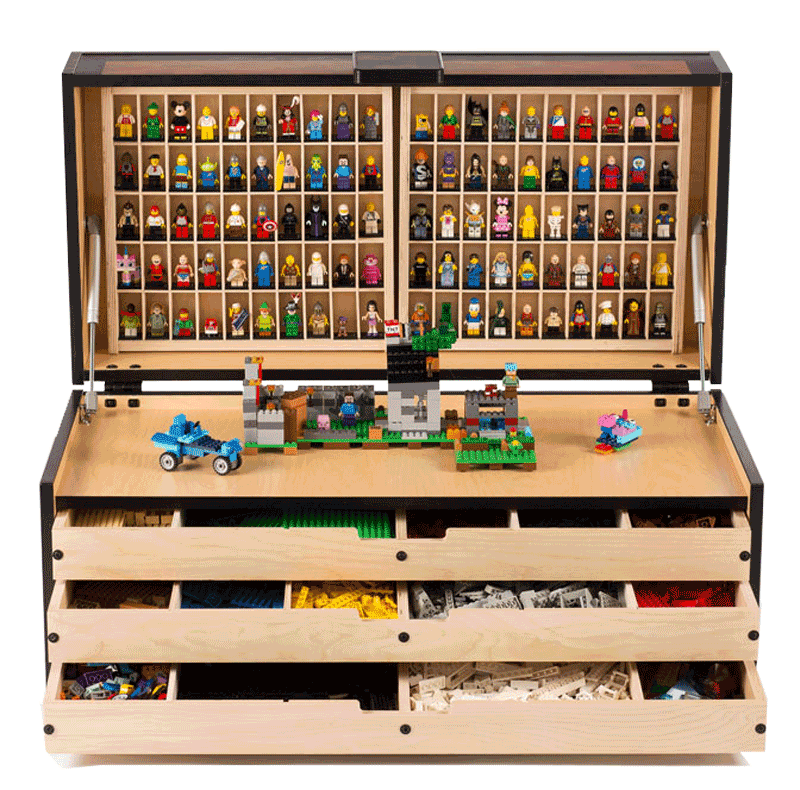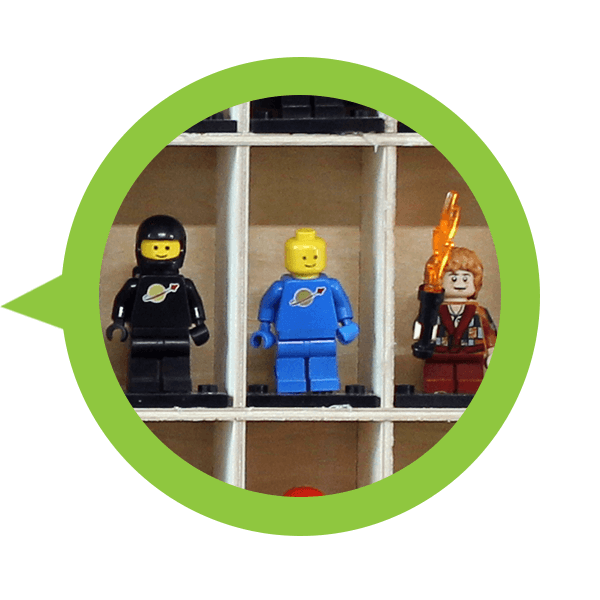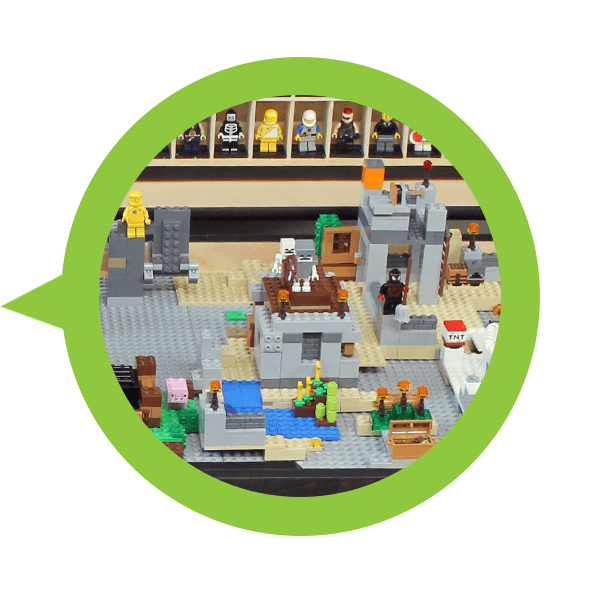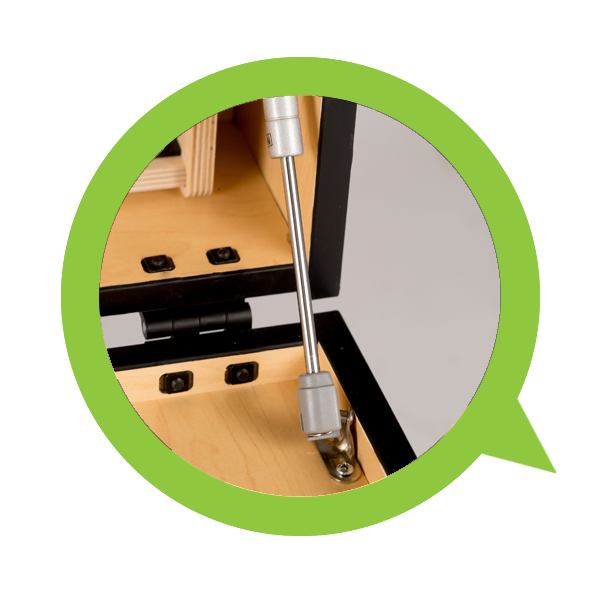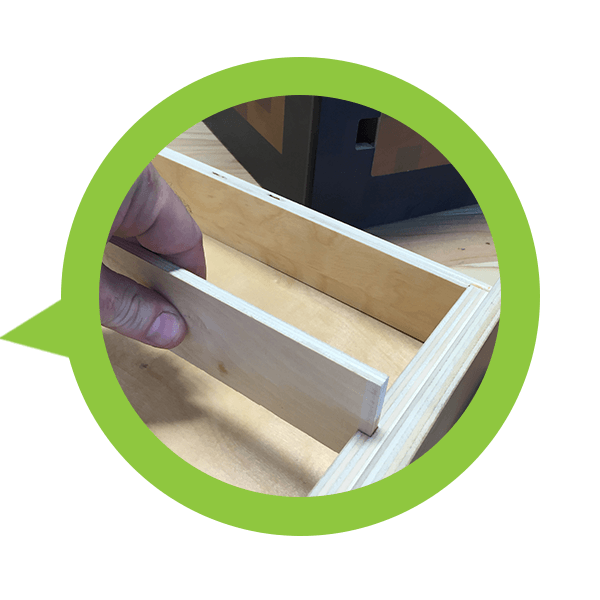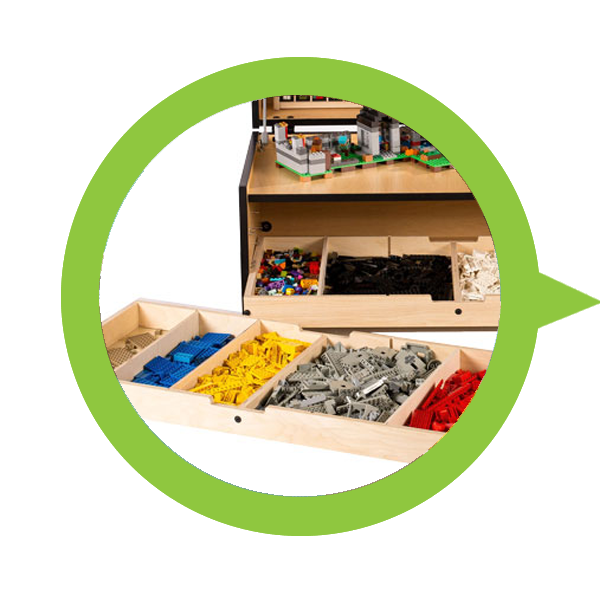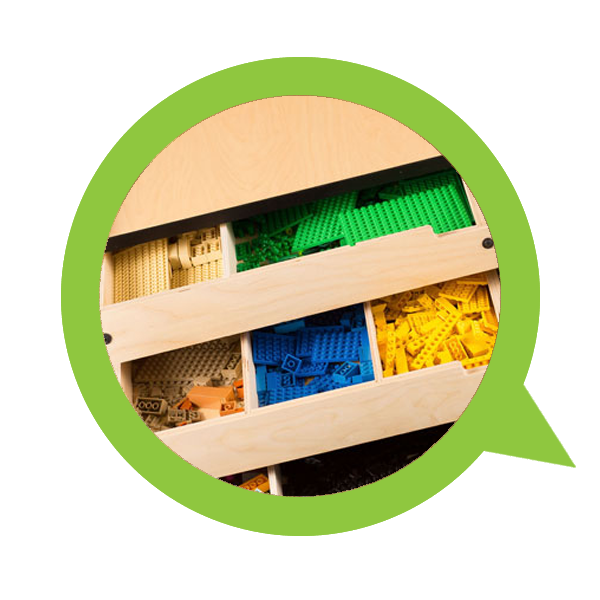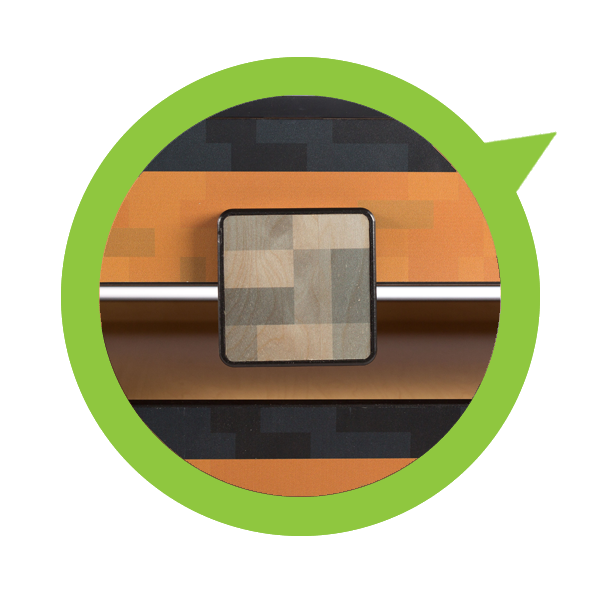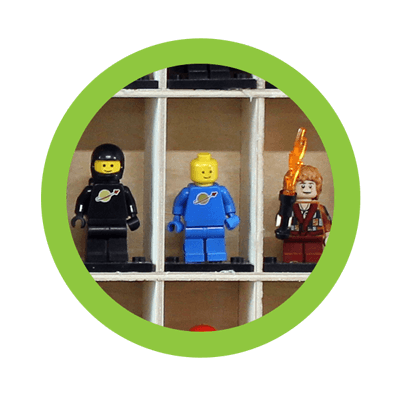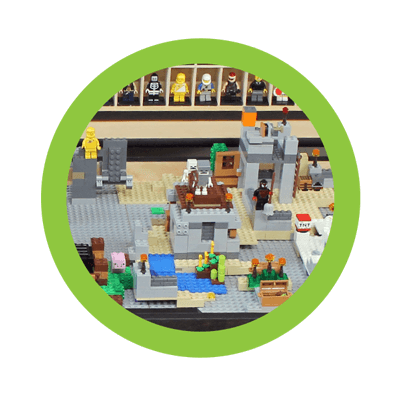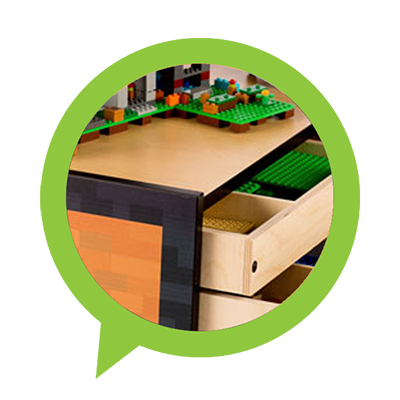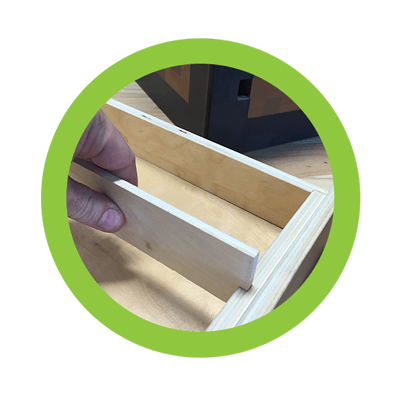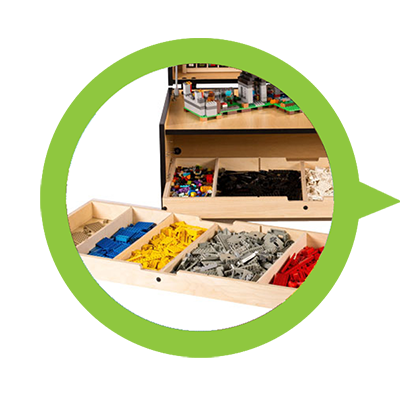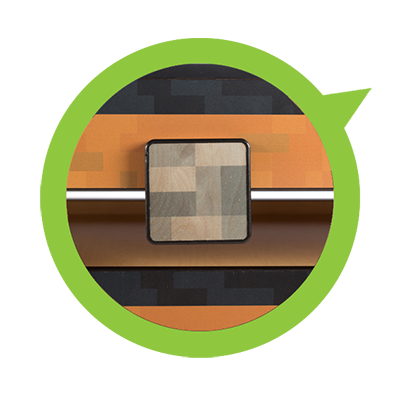 Heirloom Construction
Legos® are passed down from generation to generation, and so too is the Maker's Chest. Each chest part is machined for a tight friction fit and finish. Also noteworthy is the industrial edge banding that will not peel or crack over time. The Maker's Chest is designed to take abuse from any angle. Quality USA construction means the Maker's Chest will be a part of your family for decades.
High Quaity Materials
What does this mean? You can kick it, stand on it, beat it up and it will never fall apart. It's built right here in the USA by our family business!
A maker does his or her best on projects. The time and materials used building each chest is a reflection of that spirit
Removable Trays
Each chest features 3 removable trays that can be removed and set on the floor for sorting and selecting a Maker's desired parts. Each tray features removable dividers that allow further part or toy separation. The trays discreetly nest inside the chest and are hidden behind a magnetic flip front.
Lift Assist Lid
Two gas lifters are activated when opening. This helps open the lid and keeps it upright during play. No need to worry about slammed fingers!
Large Build Area
The platform above the storage trays is approximately 32" x 16" of buildable space where Makers can play and store their creations.
UV Coating and Print
The woodgrain on the trays is quite beautiful and permanently captured by the protective UV coating. The unique voxel artwork on the chest is achieved using a time intensive process that is clear coated and sealed for the longest possible life.
Figure Showcase
Makers with an extensive collection of Minifigures will appreciate the Figure Showcase, which holds up to 100 figures. The two showcases conveniently attach to the underside of the chest lid or can remove from the chest to hang on a wall. Have more than 100 figures? No problem! The showcase is available as a separate item. Sold with and without Lego® compatible bases.
Also sold separately!
Get Your Figure Showcase Now!
Magnetic Latch
With a slight lift on the latch, pistons help raise the lid of the Maker's Chest. This frees the flip down face to reveal the hidden storage trays inside the chest!
Order the Maker's Chest Now!
Steve Milone
It's a beautiful piece of furniture and best of all I'm not stepping on Legos when I go into (my son's) room. Wish I had this when I was growing up!
Kayla Lynn
I had no idea we had this many minifigures, they look awesome on display and it saves time finding which ones to play with!
Chuck Hapney
We liked that it encouraged our daughter to put her stuff away. It's the most organized part of her room and she was actually excited to set it up.
Sign Up Now and Enter to Win a Maker's Chest T-Shirt