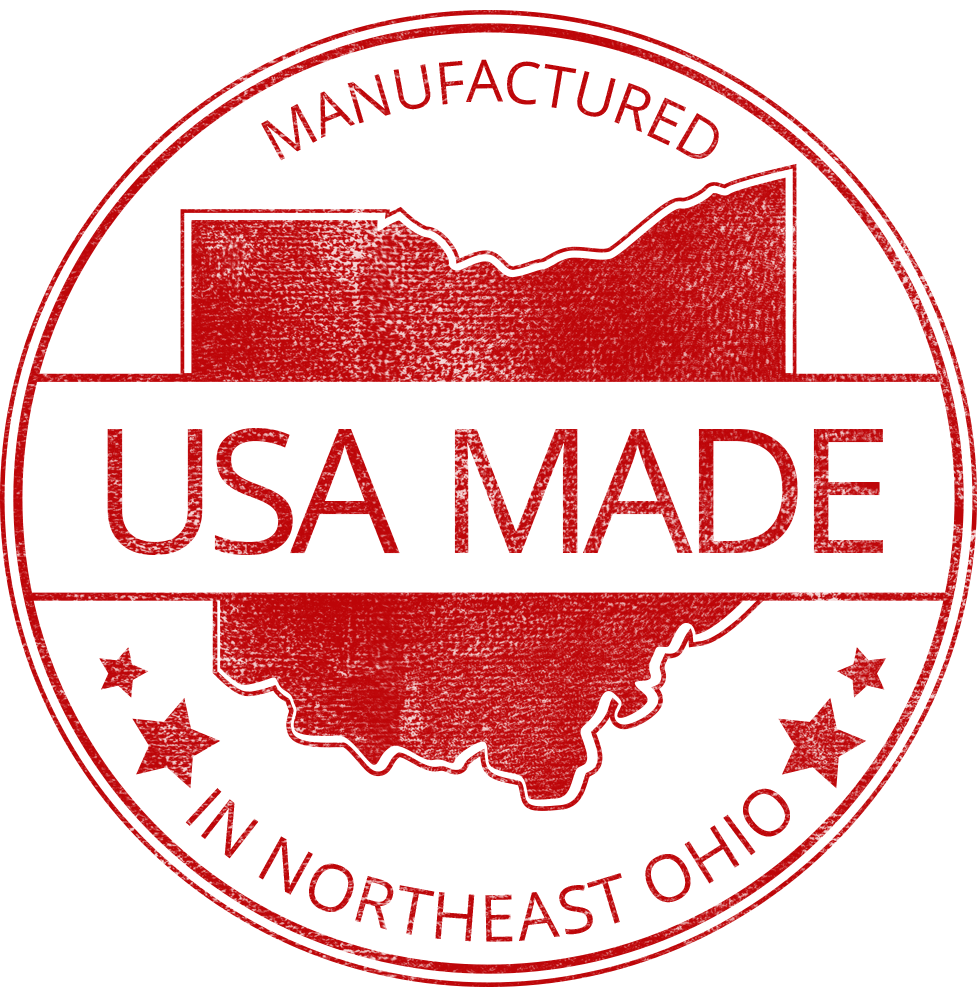 Figure Showcase
Product Description
Order Your Lego® Compatible Figure Showcase Today!
If you have been searching for a way to show off your collection of interlocking brick characters (think Lego® minifigures), then look no further! This display case is the ultimate solution for your display needs.
The Figure Showcase holds up to 132 of your treasured mini-figures! Don't toss them into a drawer. Stop stepping on them on the floor. This display helps you organize your collection of old and new brick characters.
Individual mounts are available for the Figure Showcase. The shadow box design makes storage and displaying your figures fun and manageable.
Precision CNC machined Figure Showcase measures 32.5″ wide x 16.5″ tall x 2.25″ deep. The space for each figure measures 2 3/8″ tall x 1 5/16″ wide. Each case is carefully constructed of 1/4″ and 1/2″ UV coated birch and trimmed with commercial t-molding. 1/8" birch dividers separate each space. Some assembly required. Lego® compatible mounting bases optional.
Designed by Larscraft. Made in the USA.
Choose Options:
Add a Figure Showcase:
Select a Feature to Learn More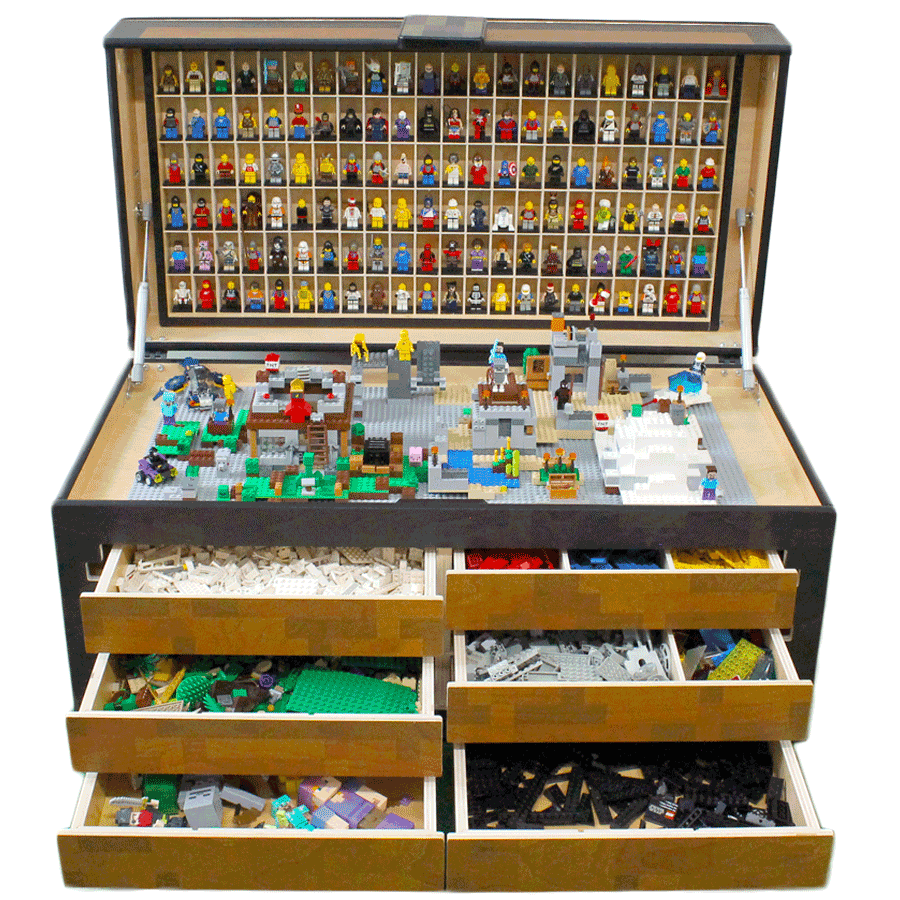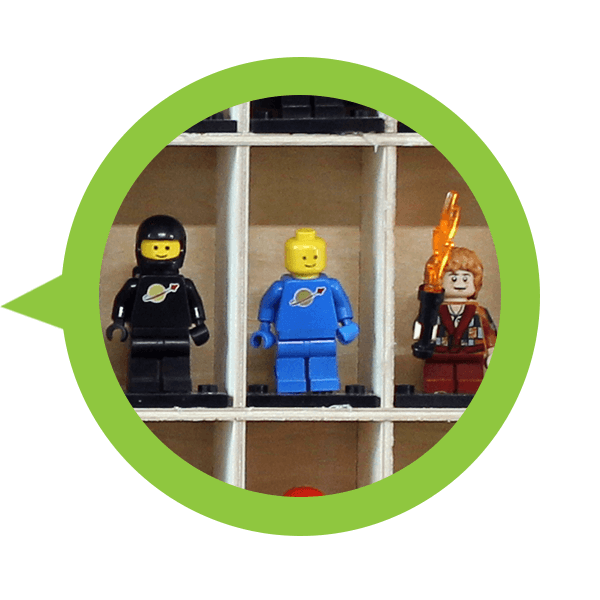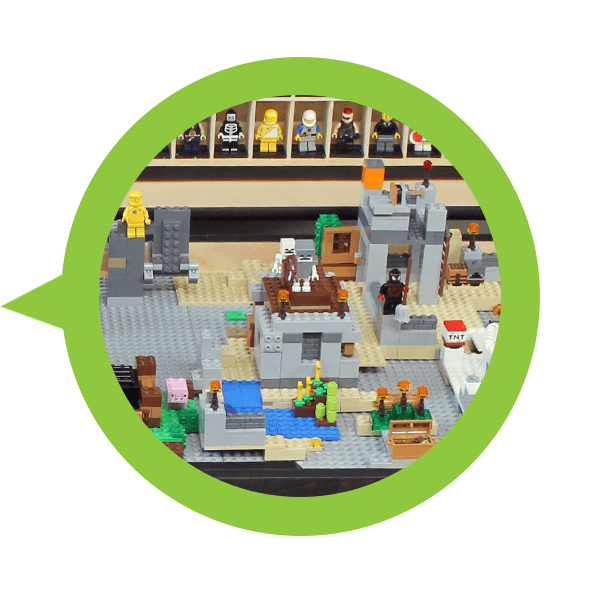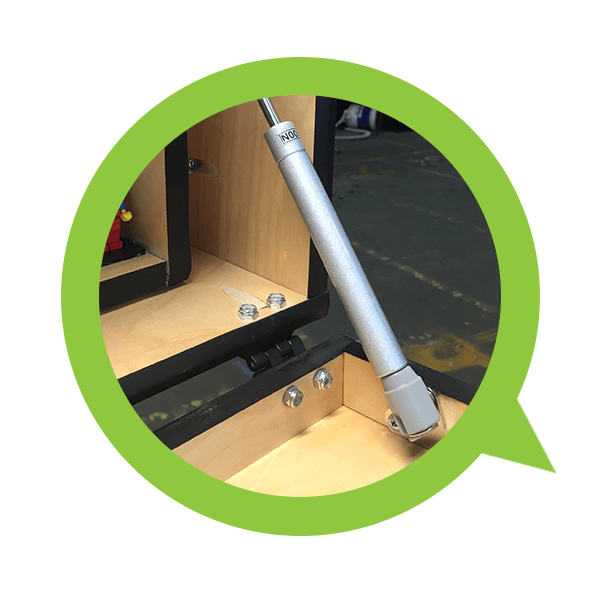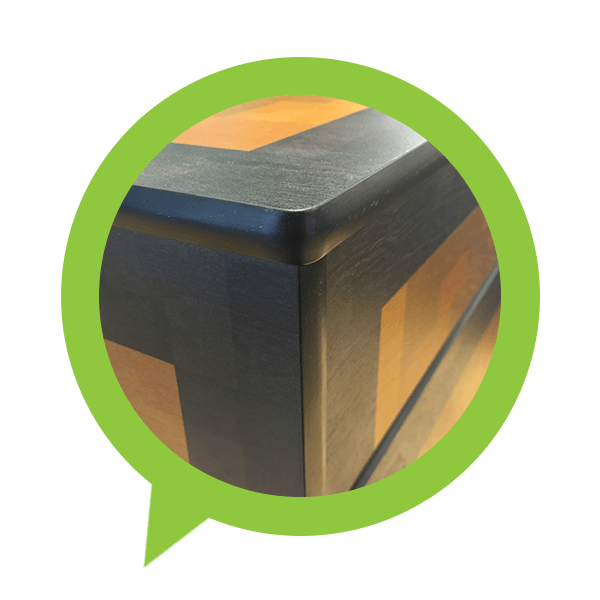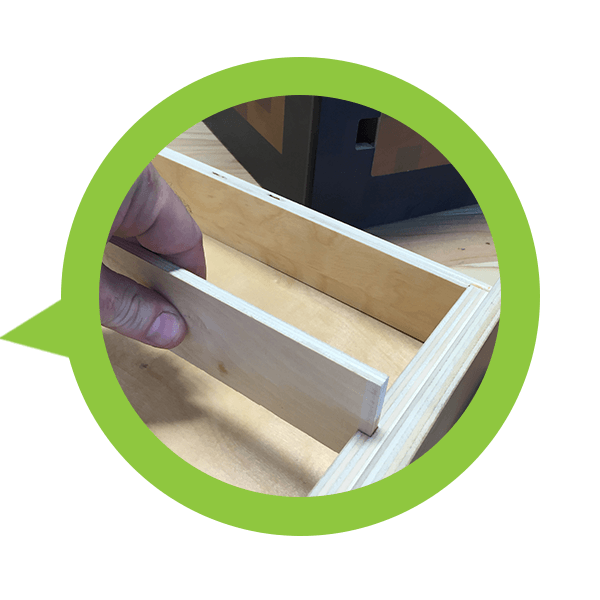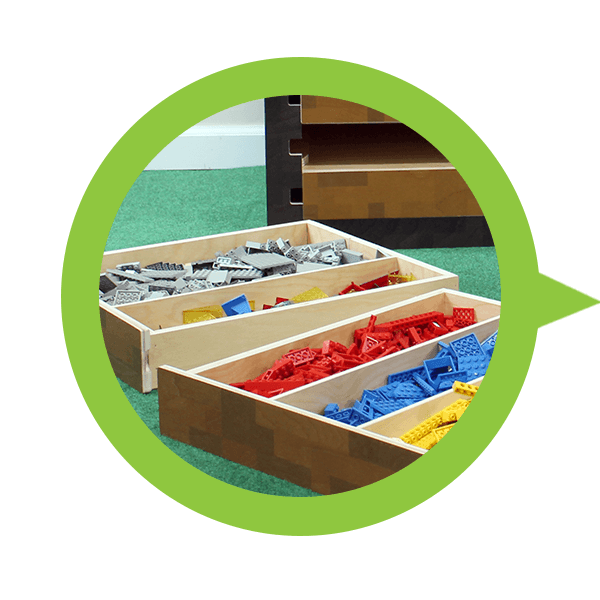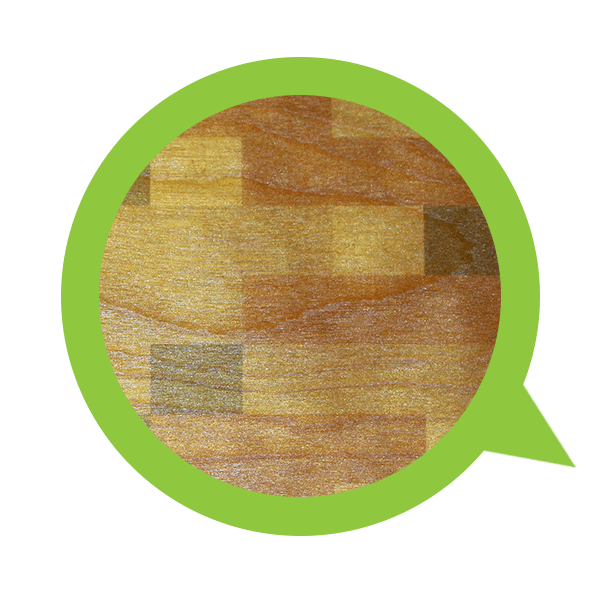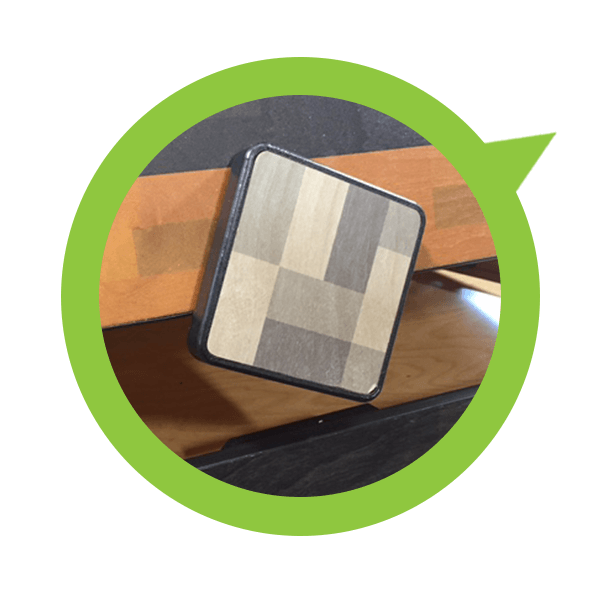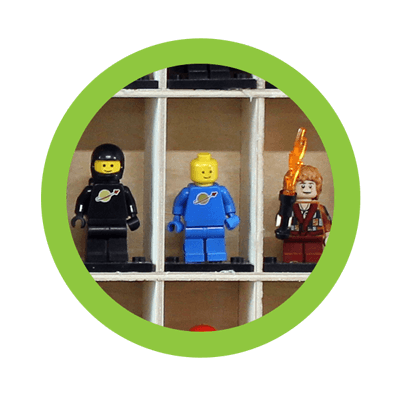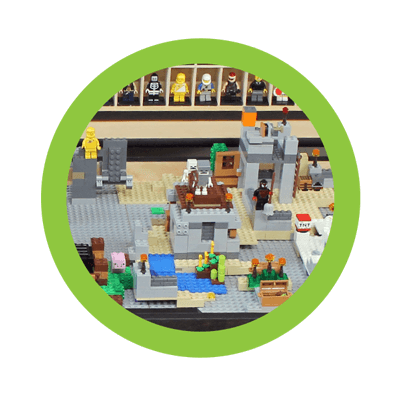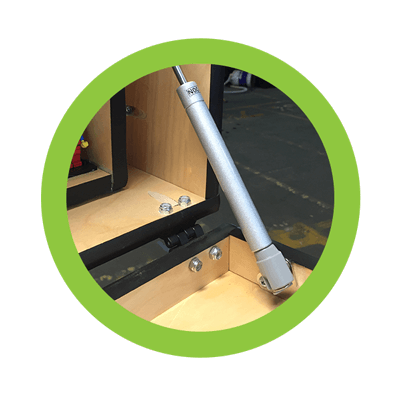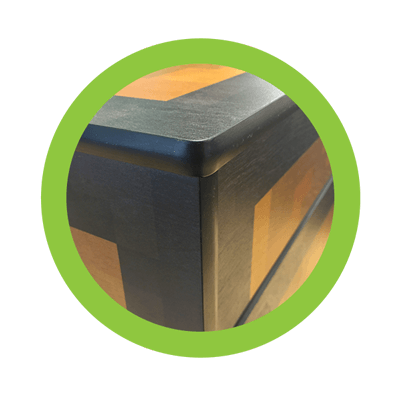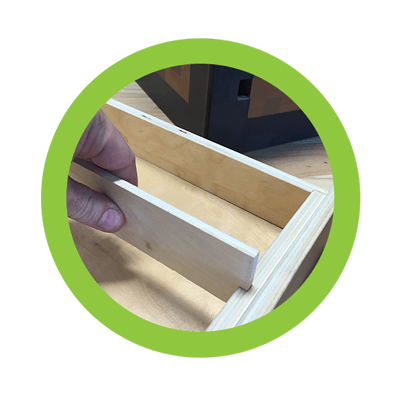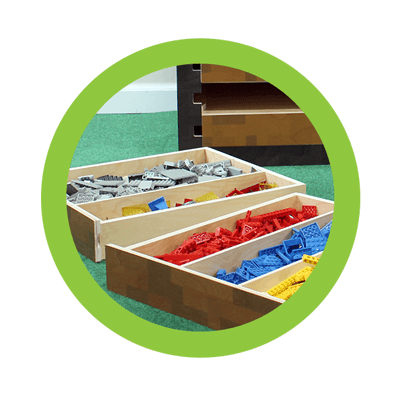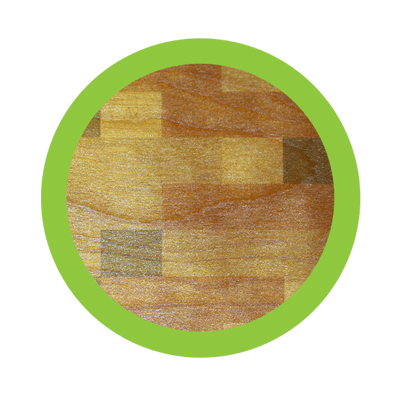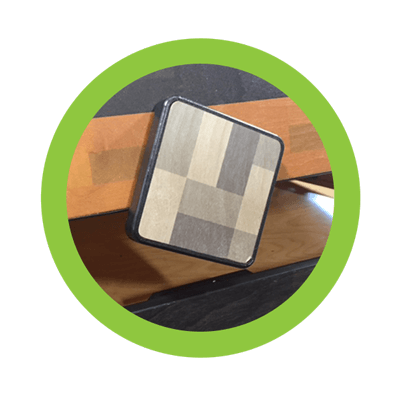 Heirloom Construction
Legos are passed down from generation to generation, and so too is the Makers Chest. Nothing beats precision tongue and groove construction. Each chest part is machined for a tight friction fit and we use only the best adhesives. Also noteworth is the industrial T-molded edge banding that will not peel or crack over time and is designed to take abuse from any angle. Quality USA construction means the Makers Chest will be a part of your family for decades.
Order the Maker's Chest Now!